In a remote place in Italy hidden from the noise of the city and the distractions that it presents are the stables of the Cavallone Famiglia. Although used as a cover they are known to produce some of the finest horses in the world. Originally though their real purpose is the training of the new members of the Family. The insides are very spacious and have enough ground to perform close combat as well as mid-range. The horses are kept inside most of the rooms of the stables for their safety, there is grass on the floor of all the stables so be careful not to slip.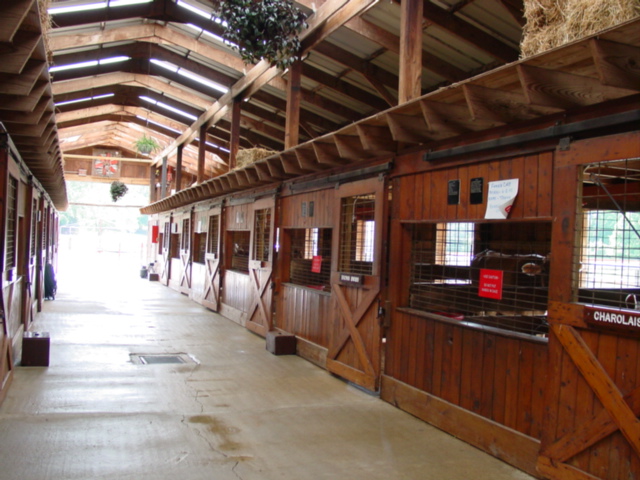 Subordinates of C-rank and Common Mafia Members are to train here and fight in here if they want to spar as their fame is too low to allow them to enter into the higher grounds. If you are fighting with a member of a higher rank youll also have to use this area.
Please keep in mind some things while being in here:
1) The horses will
NOT
be injured under any circumstances as they are the pride of the Cavallone. Avoid using any attacks that can injure the noble animals in their residence.
2) Setting fire to the Stables or destroying them completely will not be permitted by the boss, theyre an arena needed for everyone else.
3) Usual Roleplaying Rules: No controlling your opponents character, no automatic hits(give the opponent the chance to respond to the attack), no killing the other memember.
4) Have fun!